Mallard Creek Learning Center prides itself on using the Abeka Curriculum for their children. This curriculum is a well-known educational resource designed on the foundation of Christian character and academic excellence. Abeka focuses on seven integral parts of learning:
The Bible
Reading
History
Mathematics
Science
Health
English
With over 40 years of this curriculum being in existence, it has continued to improve and show a proven track record of advanced student development. The Abeka curriculum is also widely accredited by:
Florida Association of Christian Colleges and Schools (FACCS)
o   Provides national recognition through the National Council for Private School Accreditation (NCPSA).
Florida Association of Academic Nonpublic Schools (FAANS)
Southern Association of Colleges and Schools Council on Accreditation and School Improvement (SACS CASI)
o   A division of AdvancED and one of only six agencies that accredit both public and nonpublic educational institutions
o   SACS CASI accreditation is recognized internationally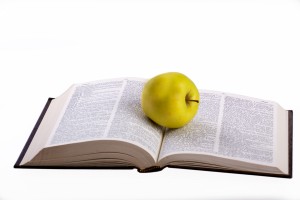 Well-Rounded Curriculum in Preparation for Kindergarten:
Language Development & Literacy
Vocabulary & Spelling
Shapes, Colors, & Numbers
Social & Emotional Development
Health Habits & Self-Concept
Small & Large Muscle Development
Science Exploration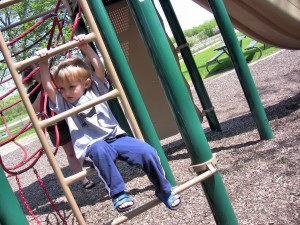 Fun & Creativity:
Playing (Inside/Outside)
Drawing
Finger Painting
Fun with Food!
Reading
Singing
Laughing!
We look forward to meeting you and your child!